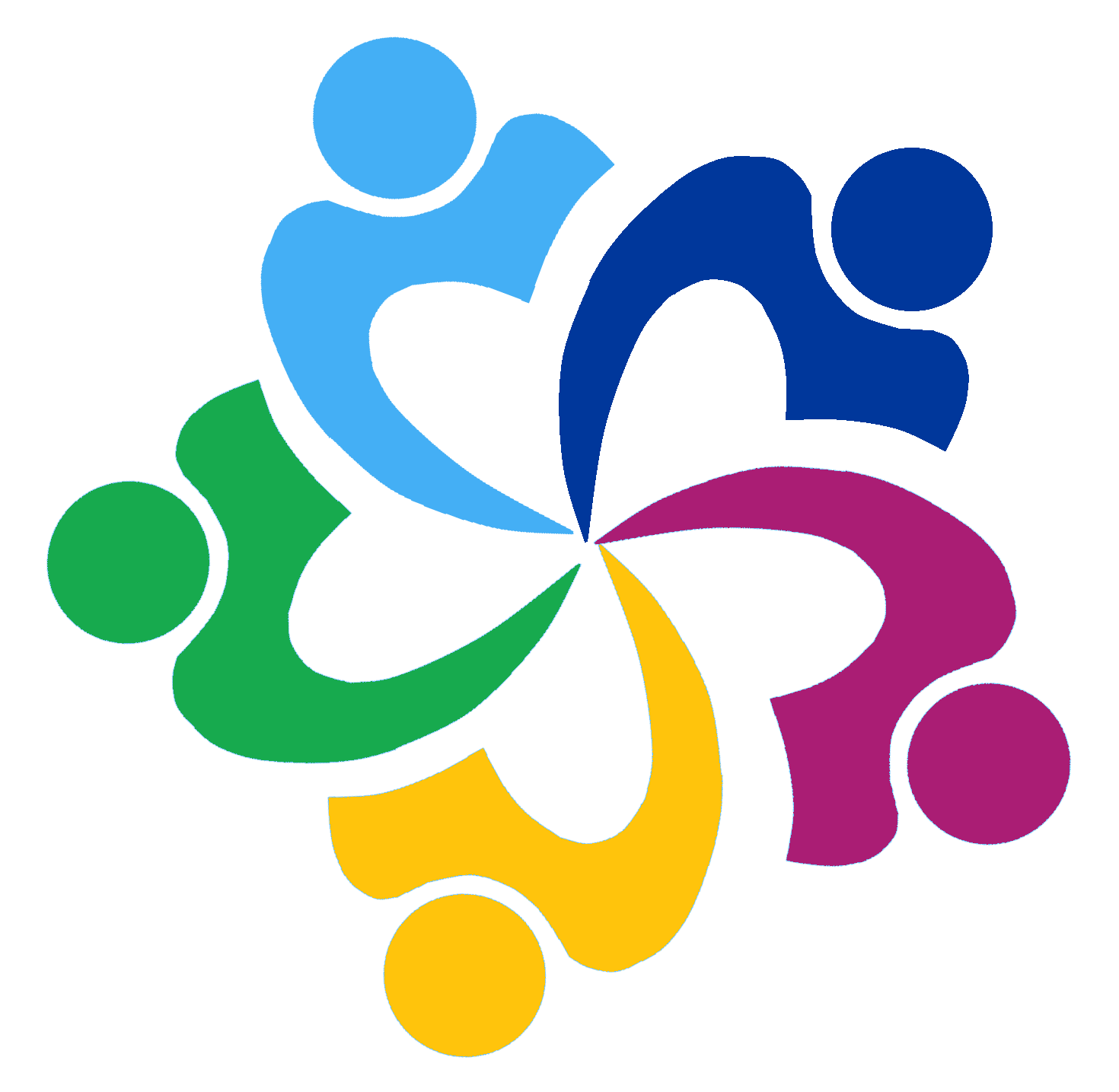 The support group is run for patients with chronic pain and is run solely by patients with chronic pain. Our main objectives are to bring people together who are suffering from this debilitating condition within a 'safe' environment, to be able to share concerns and ideas, build friendships and obtain up-to-date information about handling their pain.

If you are not already a member or are a lapsed member and would be interested in joining the group then why not come along and meet us? We would love to see you!
Are you someone with vision, forward thinking and has time on their hands? If so give us a call on 07724 187774. We would love to hear from you!