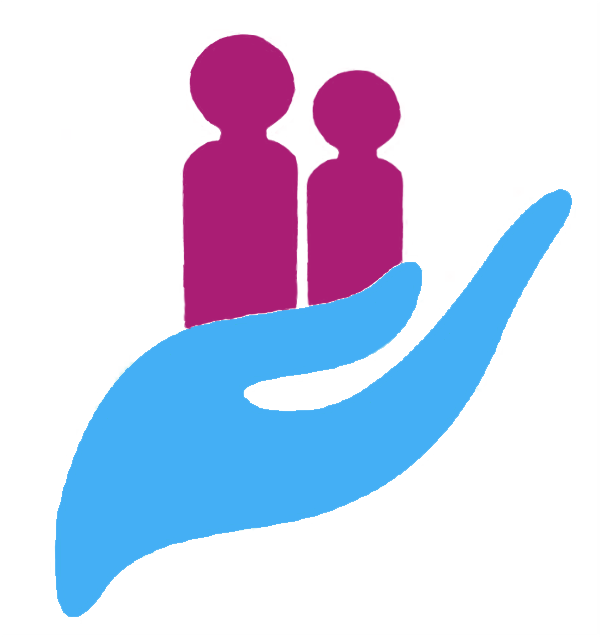 The support group is run for patients with chronic pain and is run solely by patients with chronic pain. Our main objectives are to bring people together who are suffering from this debilitating condition within a 'safe' environment, to be able to share concerns and ideas, build friendships and obtain up-to-date information about handling their pain.

If you are not already a member or are a lapsed member and would be interested in joining the group then why not come along and meet us? We would love to see you!
Take a step forward to improve your wellbeing and come along and join us to see what we are all about. Make friends with people in a similar position as you.
March 16th 2020 - All CPSG and Positively Crafty meetings, as of now, are postponed. A review will take place in mid-June whereby an update on the postponement will be given.